Excursions in the region of Fez available from Ryad Mabrouka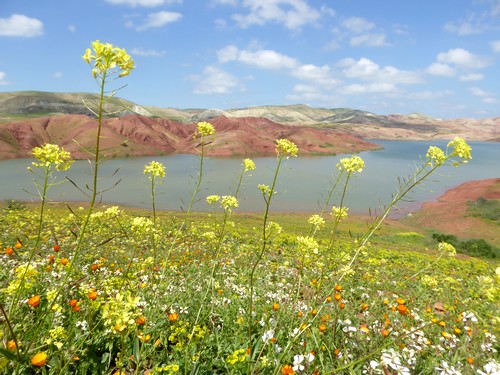 Excursions and exploration of the region :
The possibilities of beautiful discoveries are very numerous around Fez, the region offers a surprising diversity thanks to its geographical position between the mountains of the Rif and the Middle Atlas. Pierre-Marie, a nature lover who has been exploring this region since 1999, especially the cedar forests, the high plateaus and lakes of the Middle Atlas, will be able to recommend exceptional places that are not often visited to discover with your own car or in a rental car.
More classic chauffeur driven day trips are also offered from Fez on the Middle Atlas (Azrou and Ifrane, the cedar forest...), Meknes and the wonderful Roman site of Volubilis, Sefrou and Bhalil...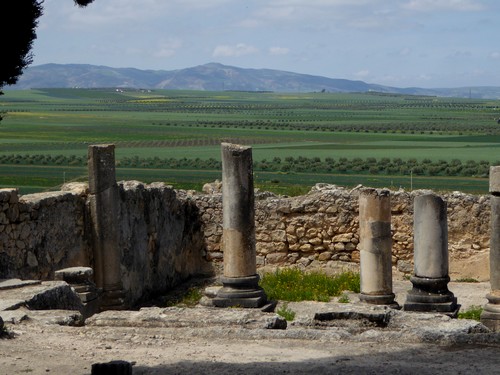 Volubilis and Moulay Idriss
The outstanding Roman site of Volubilis and the village of Moulay Idriss at the foot of the Jebel Zehroun about an hour and a half from Fez make a beautiful excursion destination. The route crosses harmonious agricultural landscapes, skirts a pretty lake, and the round trip can be made on a small day.
For those who do not mind a more sustained pace, on a full day, the excursion can also be coupled with a visit to the city of Meknes.
For those who prefer to take their time Meknes is also accessible by train from Fez every hour in 40 minutes for a modest price.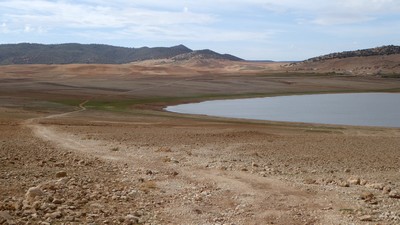 Ifrane, and the cedar tree forests and lakes of the Middle-Atlas
One hour drive South of Fez is one of the most beautiful regions of Morocco with its wild high plateausterritory of nomadic shepherds, its lakes (dayets and aguelmanes) refuge of many migratory birds and its majestic cedar forests which shelter the most important populations of maggots monkeys of Morocco.
Discovering this exceptional region, extremely varied, requires time but you will be able to discover part of it during a day excursion from the riad.
It is a mountain region with climatic variations that can be impressive from one day to the other!